Mounties Elite Sporting Teams

Mounties, Australia's number one registered club, has provided 52 years of sport in the community.

Since its humble beginnings as a small sports hut, Mounties has brought together talented and committed sports players over the decades, growing to 31 sub-clubs, which includes several elite sporting teams.

An integral part of Mounties' history and culture, sporting sub-clubs form the heart and soul of Mt Pritchard and the district Community Club. From cricket to rugby league and soccer, Mounties has been influencing the development of both sporting and social activities since the 1960s.

The first sporting clubs of the area were rugby league and cricket, both formed in 1927. Some of the most notable club cricket players were the White brothers, Mortimer (Mitta) and Joe, who became Mt Pritchard & District Community Club's first president and inaugural committee member respectively.

Some of the many talented rugby league players who have worn the black and gold colours of Mounties have included Arthur Summons, Bob O'Reilly, Geoff Gerard, Steve Ella, Eric Gothe, Paul Taylor and in more recent times, Brad Fittler.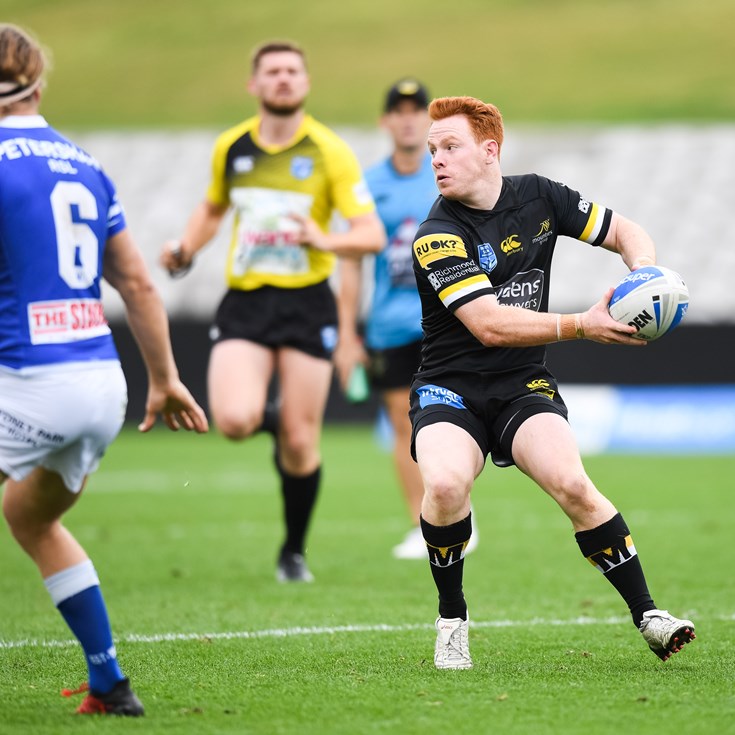 Rugby League

Mounties Group has proudly joined forces with one the NRL's most established footy clubs, Canterbury-Bankstown Bulldogs. Our joint venture will see Mounties Rugby League teams represent the Bulldogs in the NSW Canterbury Cup and NSW Women's Rugby League Premiership competitions.

Mounties Rugby League currently has three teams made up in total of 80 players, who are each succeeding at an elite level.

Current Grades/Competitions
Ron Massey Cup (NSWRL Competition)

Canterbury Cup (NSWRL Competition)

Harvey Norman Womens Premiership
Home Ground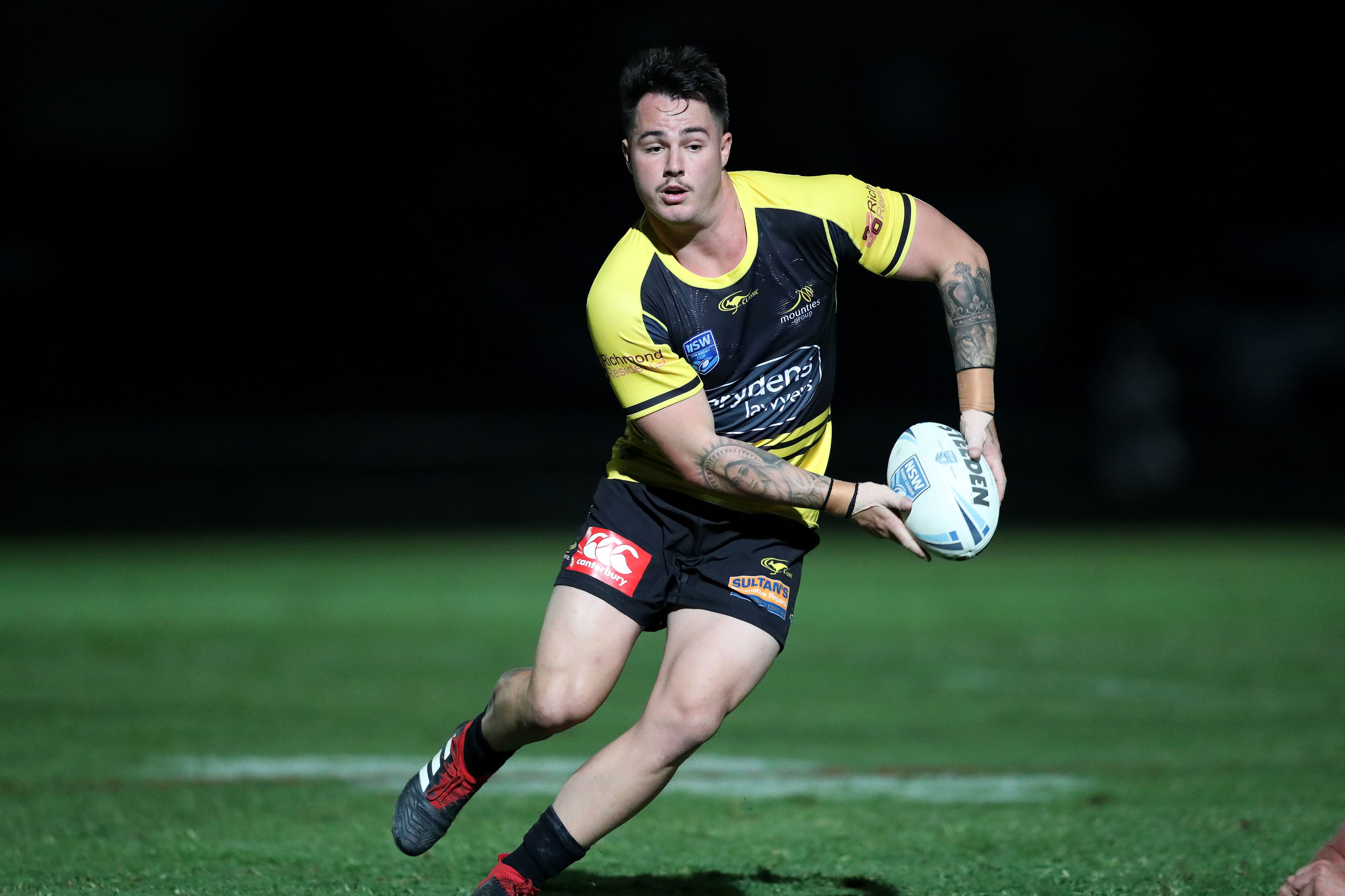 Football - Mounties Wanderers FC

Our current head of Football is Brian 'Bomber' Brown a Scottish-born Australian football player and A Licenced Coach. Brown's professional career started at Dumarton FC, before he moved to Falkirk FC and later to Australia with Brunswick Juventus in the National Soccer League.
Our aim is to play quality football which will not only assist in the development of our players to play at the highest level in the game, but to educate and develop them to have the best opportunity for progression in any field they chose to go into.

Current Grades/Competitions
NPL 2 NSW Men's – 1st Grade, U20's & U18's

NPL NSW Youth – U16's, U15's, U14's & U13's

Skill Acquisition Program – U12's, U11's, U10's & U9's
Home Grounds
Cook Park (Mt Pritchard), Sydney United Sports Ground & Mounties Club Italia
Advertisements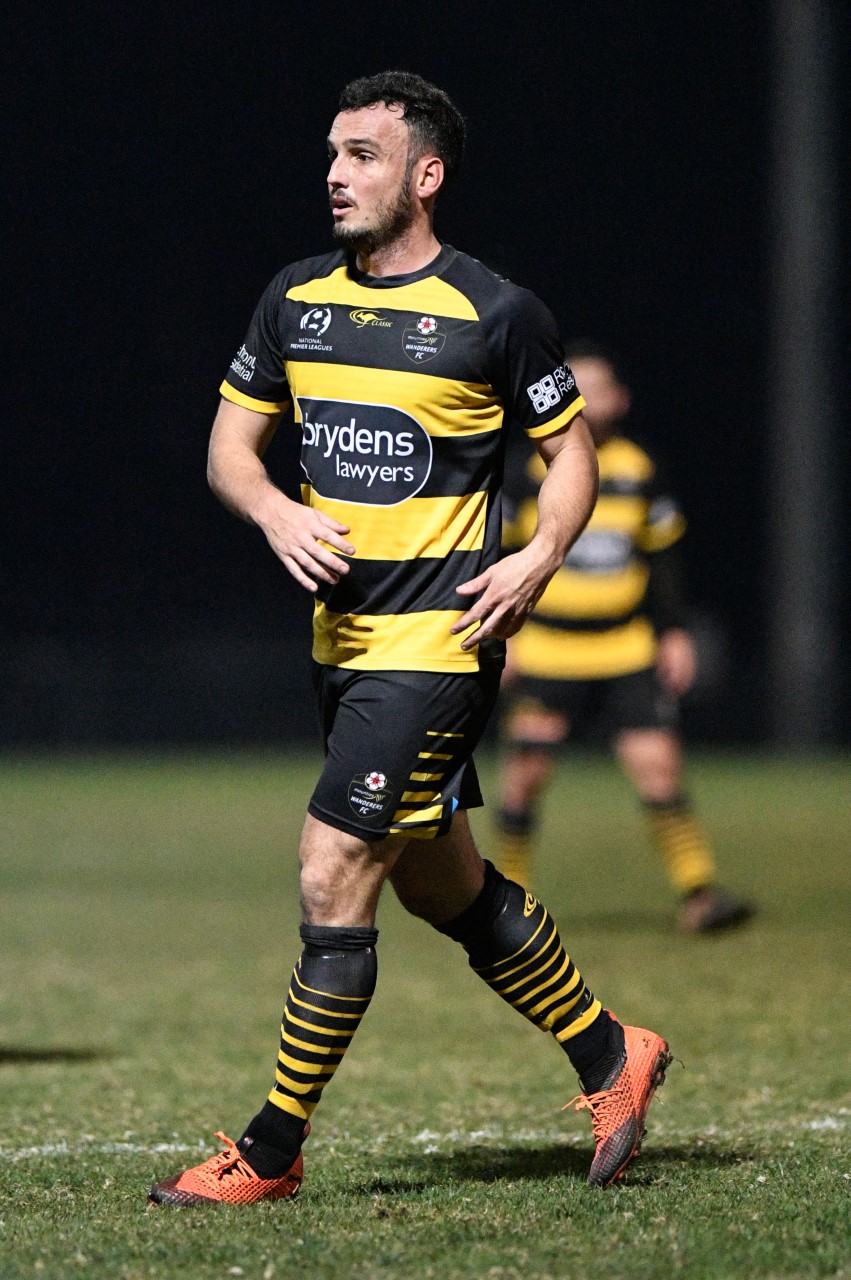 Mounties Cricket

Mounties Shires teams continue to grow through their achievements at an elite level and currently stand at 70 players in a total of 6 teams.

Current Grades/Competitions
Cricket NSW

Shires Cricket Competitions
Recent Key Achievements
Mounties Sth Districts Shires have made the Preliminary Finals
(1st Grade, 2nd Grade & Tim Greer Cup)
Home Ground
Greenway Park 1 & 2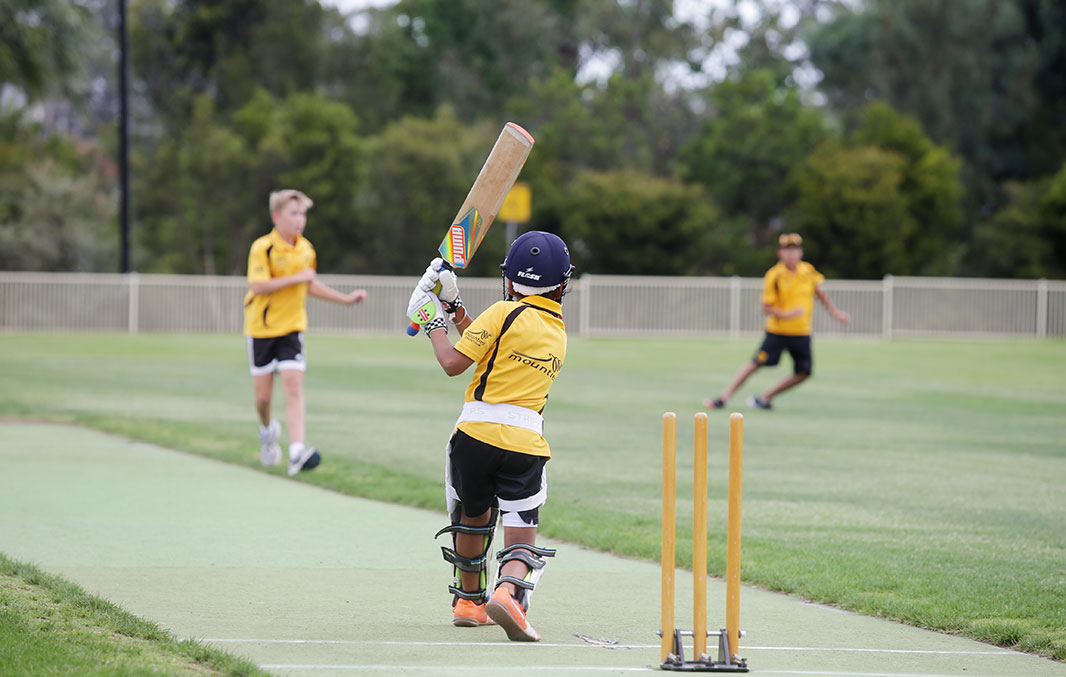 Major Partner

Brydens Lawyers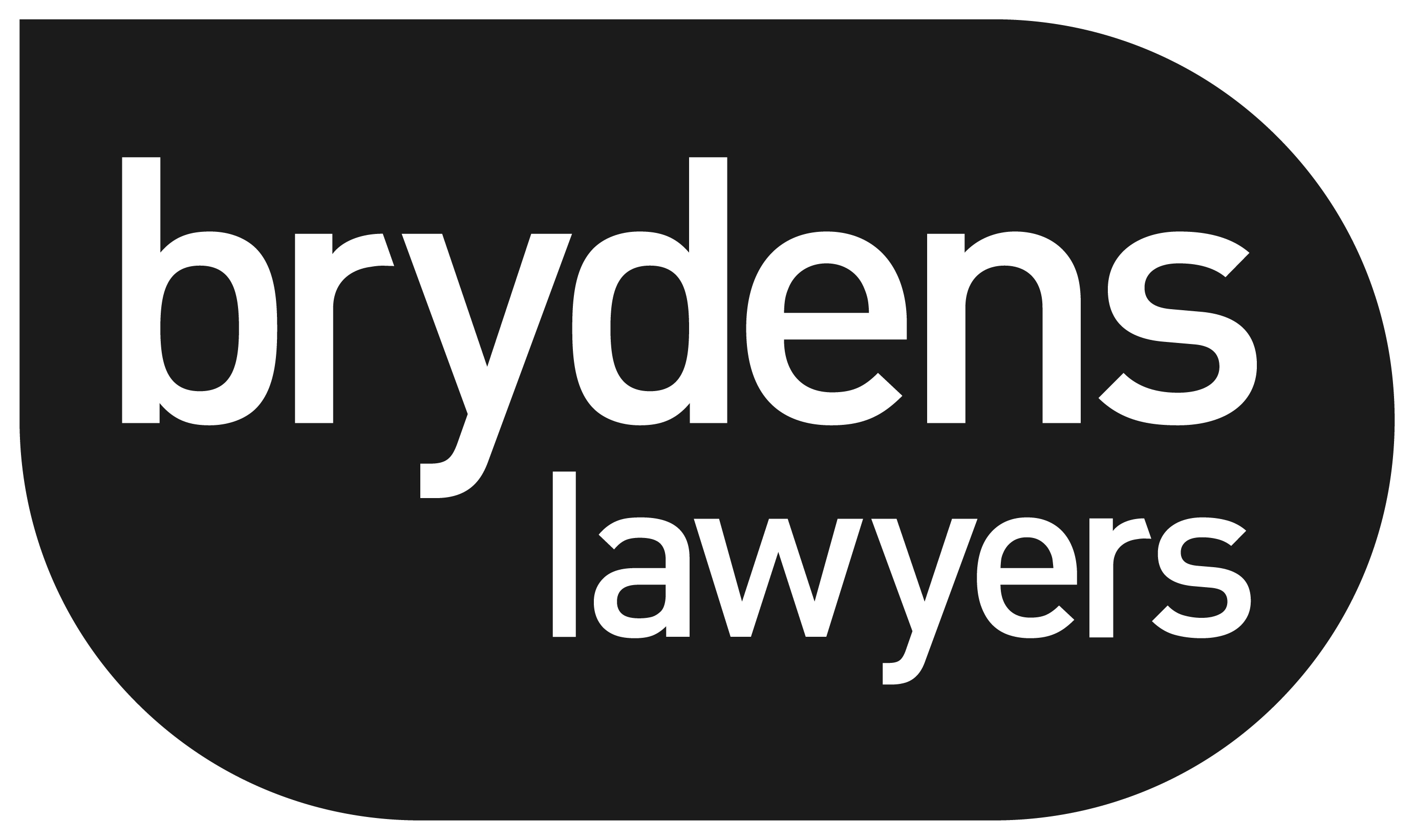 Lower Back Partner

Peter Warren Automotive