MOUNTIES MEMBER MEALS SPECIALS



Enjoy Member Specials at Mounties

Mounties Group Members can enjoy meals at discounted prices.
Braised Lobster with Ginger, Shallots, and E-Fu Noodles
Monday - Friday
Dinner only. Excludes Public Holidays
$78
Full Breakky

Choice of eggs, bacon, sausages, mushrooms,
roast tomato and sourdough toast.
$15.75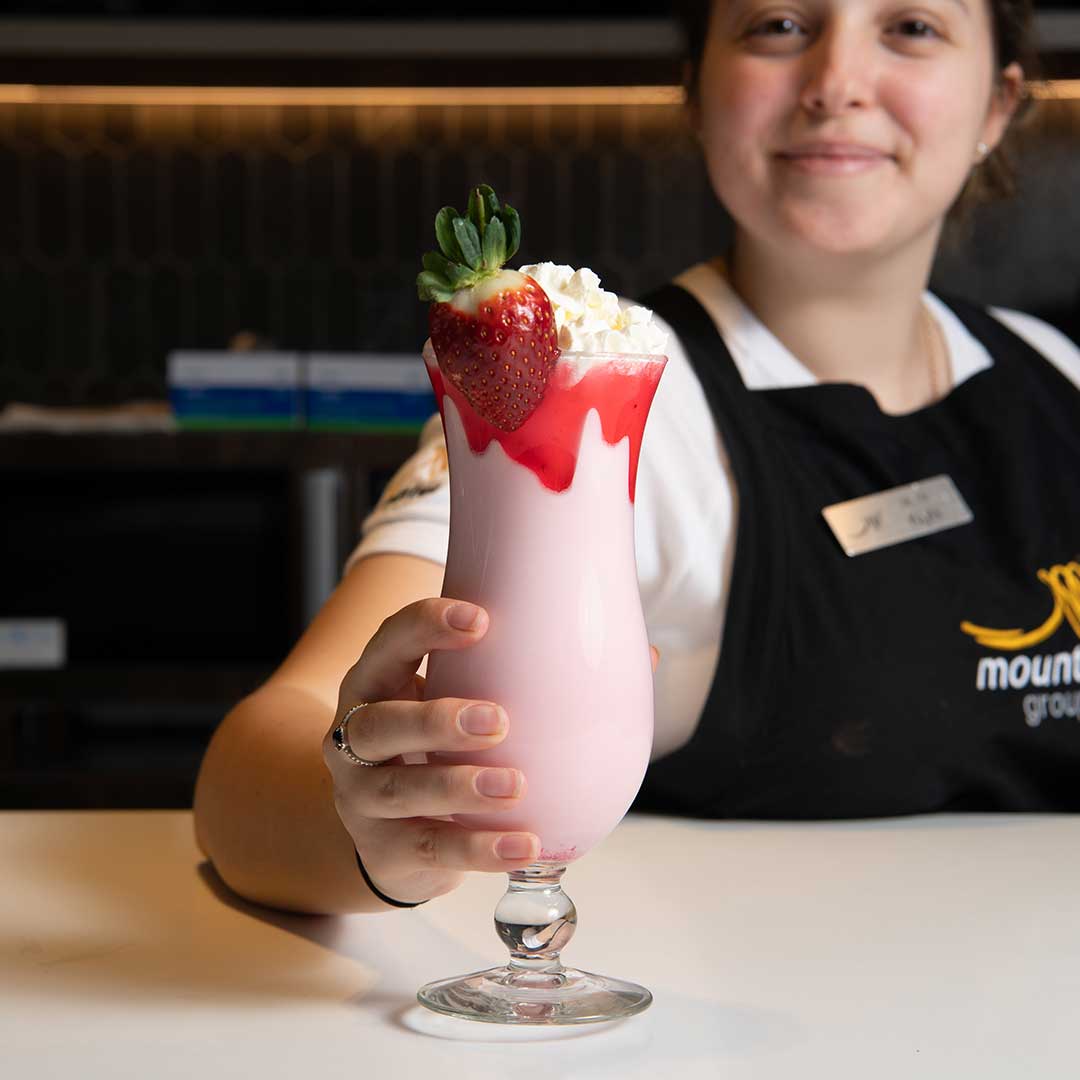 Not a Mounties Group Member?
Join now, it's easy and only takes a few steps!
JUMBO SEAFOOD
$15 CHICKEN SCHNITZEL