Ignite Health & Fitness

Ignite is located within Mounties and features modern facilities. Reach your fitness and health goals using our state-of-the-art gym equipment room with weights and fitness machines, range of fitness classes, pool and a team of accredited personal trainers.

Prefer the fun and motivation group classes can bring? Ignite have a a variety of classes for our members. Sweat it out with our Kick Box and cardio classes. Dance is more your thing? Give Zumba a go. Unwind with our yoga and pilates classes or try gentle movement fitness in our pool.

Looking to boost your energy, get fit, build strength or increase flexibility? Ignite Health & Fitness can help you achieve your health goals.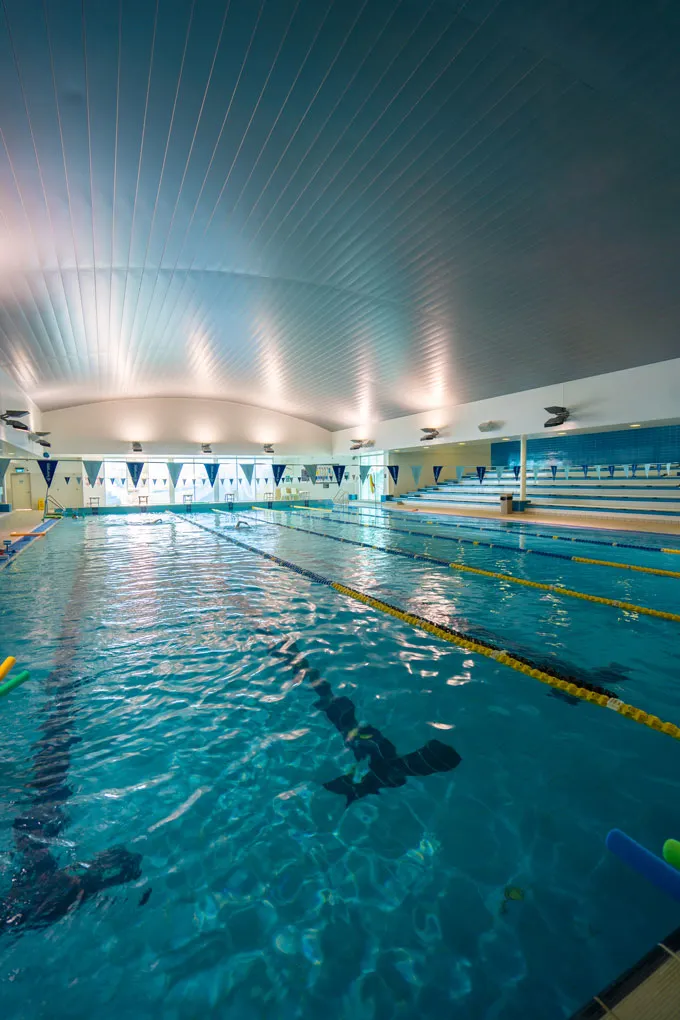 OPERATING TIMES
24 hours a day, 7 days a week
COVID Safety Marshals patrol and enforce safety measures 24/7.
Staffed Hours
Monday - Friday 5.30am - 9pm