Inlight of the current climate, we've made some changes to our trading hours.

Please see updated trading hours below.
Supervised Child Minding
Minis is a custom built supervised children's child minding facility that provides a safe, stimulating and fun environment for children from 6 weeks to 15 years.

Whether its crafts, play stations, Ipads, playgroup or making new friends, Minis provides a range of activities designed to suit our catered age group.


Mounties Minis is a service to Mounties members and guests.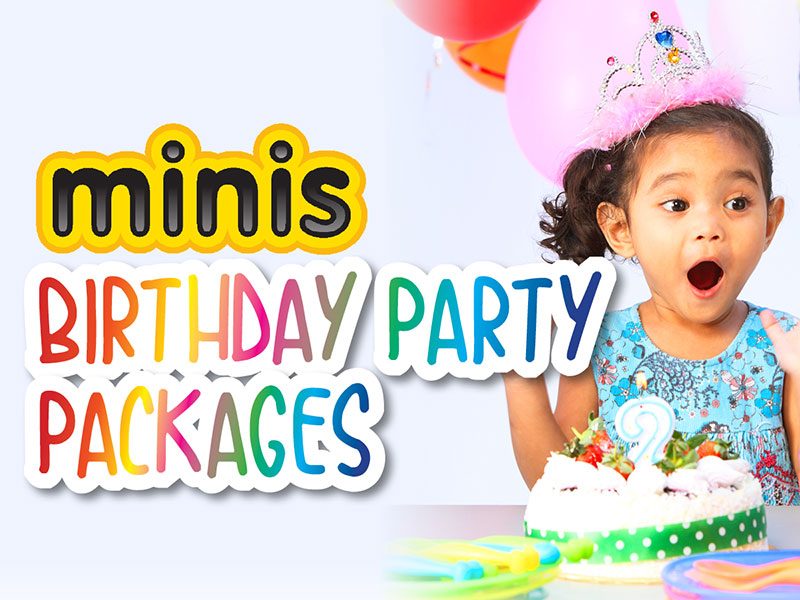 Members
Non Members



A time limit of either two, three or four hours applies, and a parent must remain within the club at all times and personally check-in at Mounties Minis every hour.

Parents will be asked not to bring sick children to the centre and to collect children who are unwell. All care and consideration will be given to the child who becomes ill while at the centre. Children with infectious diseases will be excluded from the centre for the period recommended by the Department of Health and may return once a doctor's clearance is given.

During the hours of 9am-3pm all school aged children are required to attend school with the exemption of school holidays, pupil free days and special requests.

Minis is also host to Playgroup
Playgroup: Monday, Wednesday and Thursday 10.00am - 12.00pm


Active Playgroup: Tuesday and Friday 10.30am - 12.30pm

This is a fun and exciting time for parents to meet each other and their children to interact and play in a fun environment whilst developing a range of developmental skills.

It is best to book your child in to Mounties Minis in advance on 9822 3511, as places do fill quickly. For children aged under two years, 24 hours notice must be given.

To take advantage of the member discount, simply visit Member Services and join Mounties Group for just $6.00.

(02) 9822 3511
OPENING HOURS
Monday to Thursday

9.00am – 12.00pm

5.00pm - 8.00pm
Friday

9.00am – 12.00pm

5.00pm - 10.00pm
Saturday

9.00am – 12.00pm

5.00pm - 10.00pm