Planning your next family holiday?

Mounties @ Sussex have a great range of family holiday cabins to suit every budget. From bushland to white sand beaches, fishing to golfing, there is something here for everyone.

The best Sussex inlet has to offer is right on your doorstep and is a short stroll to shops, restaurants and clubs.

Located in the Shoalhaven region of the NSW South Coast, Mounties @ Sussex is located on the Western side of Sussex Inlet.

Bookings at Mounties @ Sussex
Bookings must be made 90 days in advance via Mounties. There is a minimum booking period requirement of one week, running from Saturday to Saturday.
Bookings inside of the 90-day period, must contact the resort directly and can do so by clicking on the booking button below.
The club no longer holds a ballot system for unit bookings.

For more booking information, contact our Mounties Group Holiday Consultants.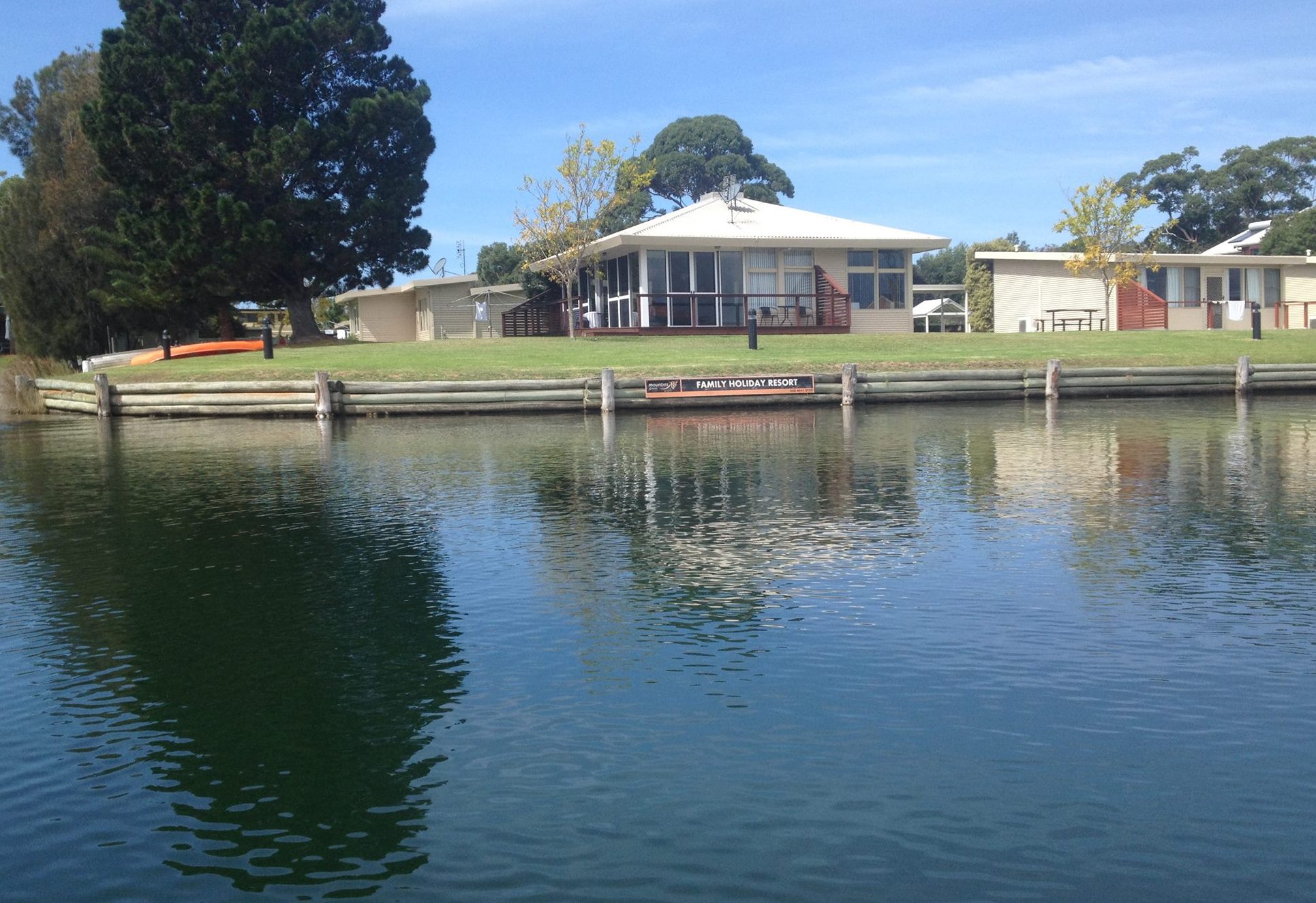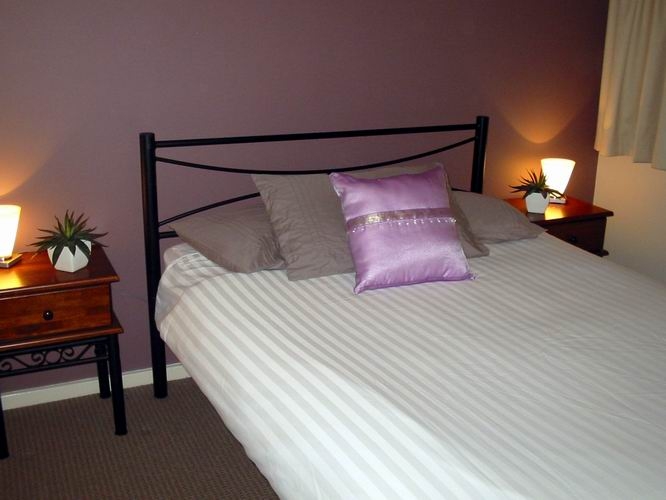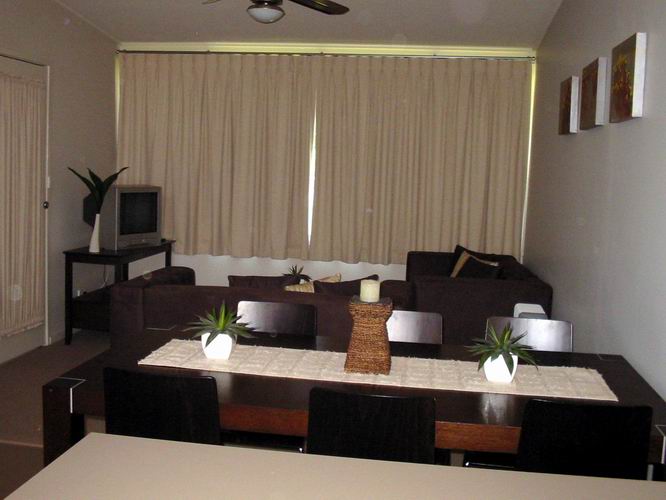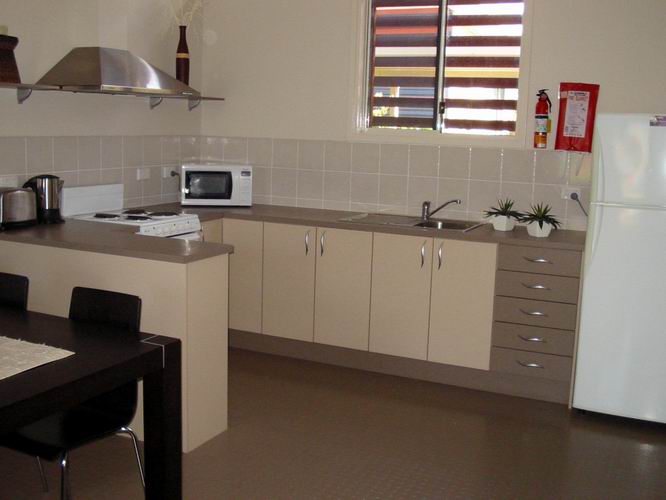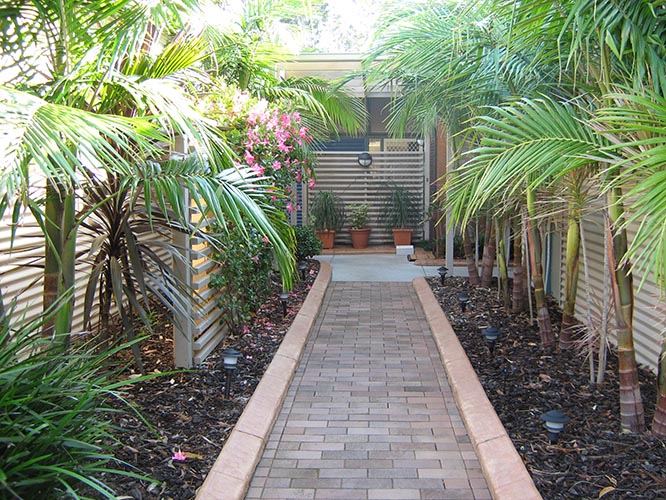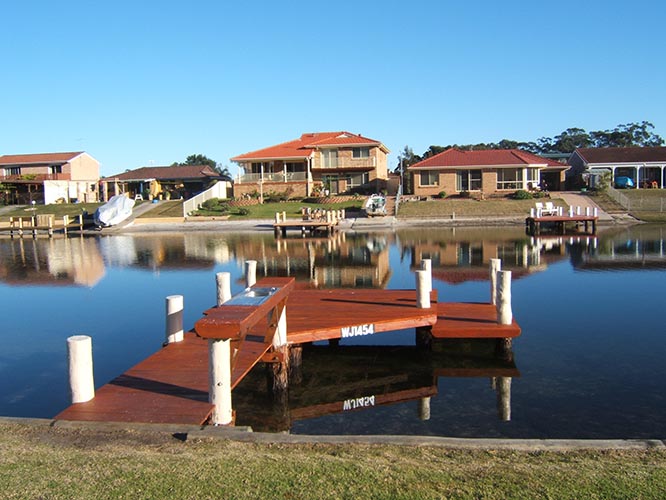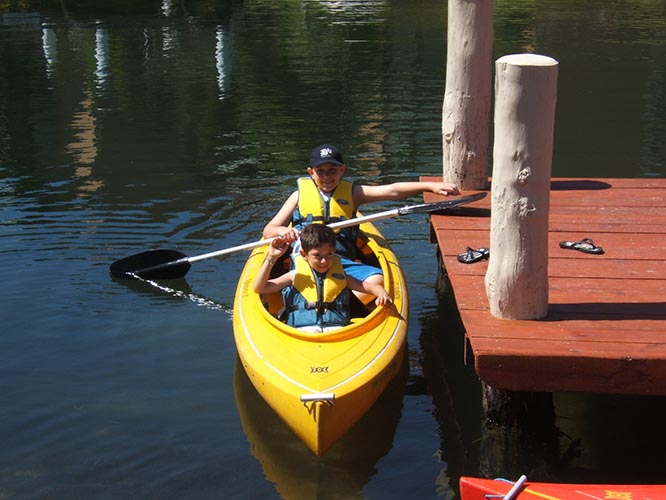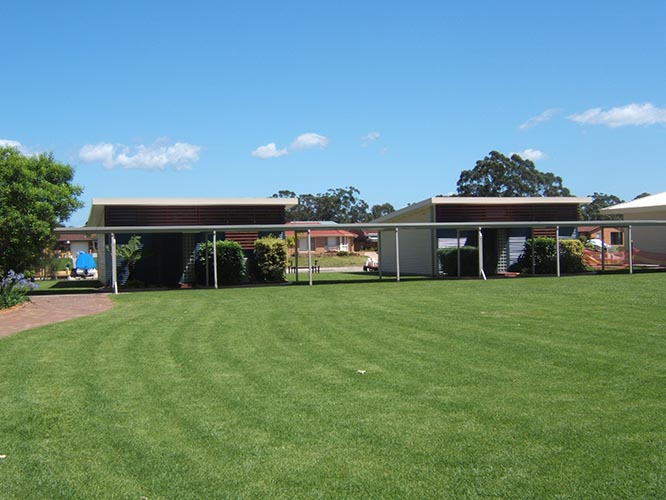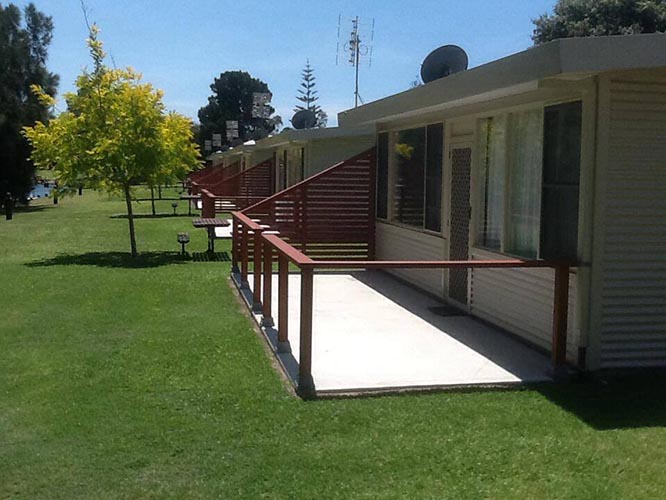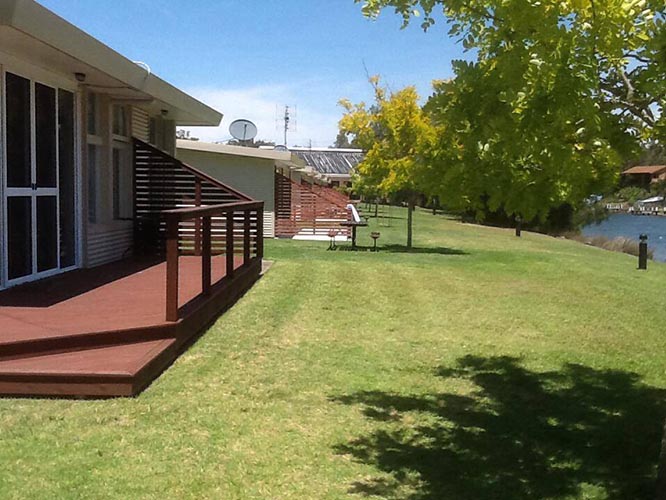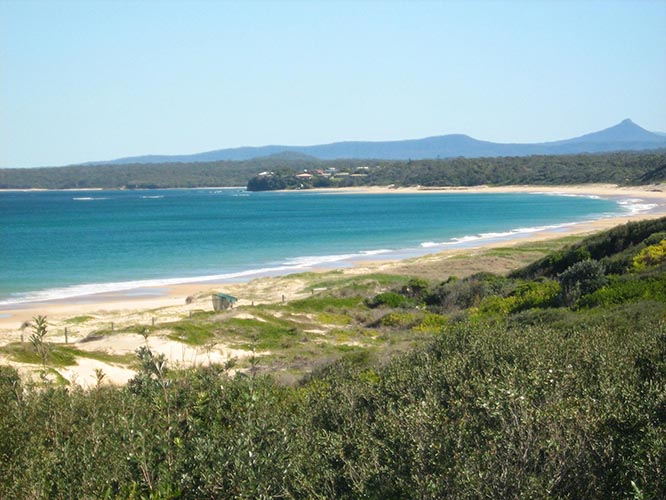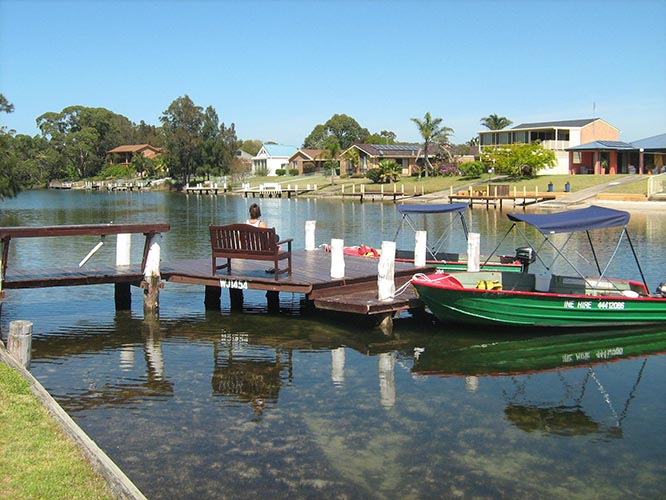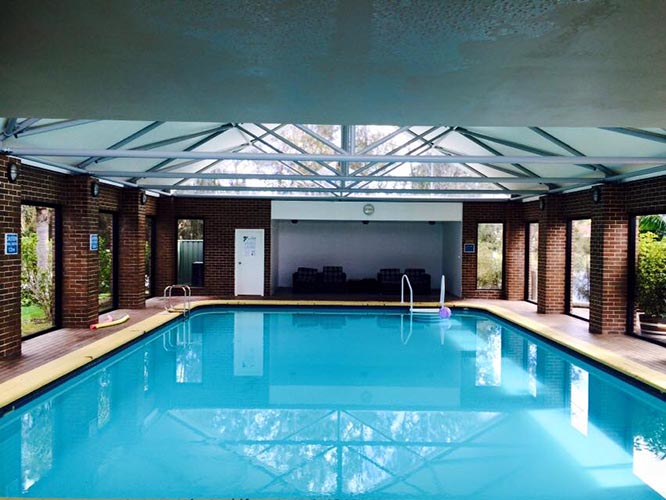 Rates
Stay 3 nights for $450*

*Conditions apply.
For more information, contact our Mounties Group Holiday Consultants.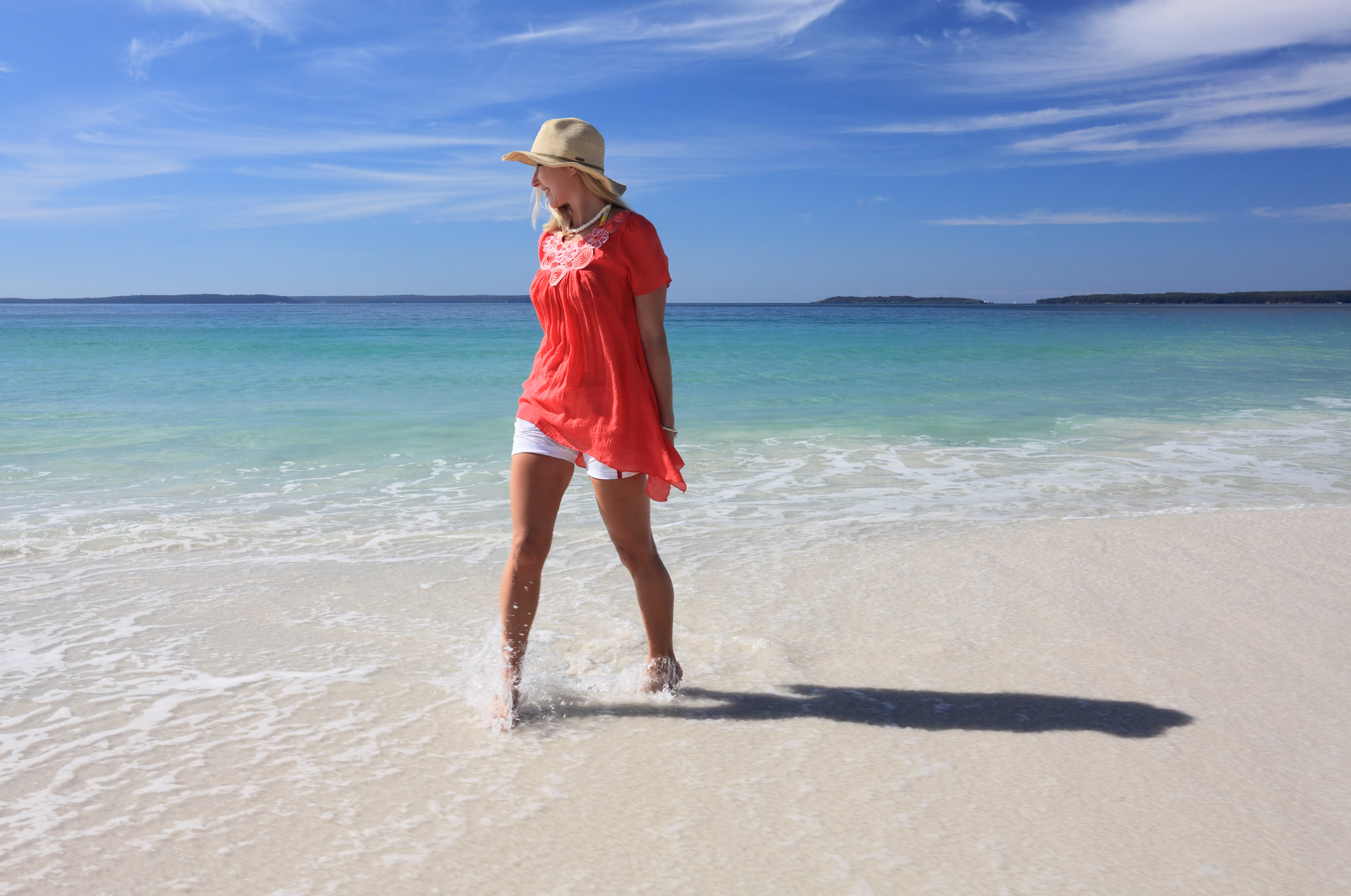 FAQ's
How to get to Mounties @ Sussex
Mounties @ Sussex is just a short 2.5 hours' drive, south from Liverpool. Located on the NSW South Coast, it's only 35 minutes' drive from Nowra and a short drive Jervis Bay – home to the whitest sand in the world.

What are check in and check out times?
Check In: 3:30pm Check out: 9:30am
Please note: Latest time for check in is 10pm.

What facilities are available?
All units are fully furnished with fridge, stove, iron, toaster, kettle, cutlery, cooking utensils, DVD player and HD Digital TV. Bedding includes 1 Queen, 2 Singles and a double Sofa Bed. (Queen is made and all other linen is provided).

What are the booking conditions?
$100 deposit is required within 14 days to secure all bookings.
During High and Peak periods, one week's balance is required as a deposit 28 days prior to the booking.
Deposits are non-refundable for cancellations within 28 days of bookings.
A 10% administration fee will be deducted from refunds.
Non-members are charged an additional $110 per week.
Units accommodate a maximum of six persons.
Tariff may vary between the date of booking and the date of occupancy.
Tariffs apply on the date of occupancy.
Credit card facilities are available.