Supporting local Western Sydney artists

Mounties has a long history of supporting live entertainment in Western Sydney. Over the recent COVID-19 related closures and restrictions, the arts and entertainment industry have been one of the worst affected.

Mounties Group are focused on supporting local live performers and are honoured to bring you Live & Local.

By supporting the local music community, you are helping it grow. You will also be discovering original music and the talented people behind the craft.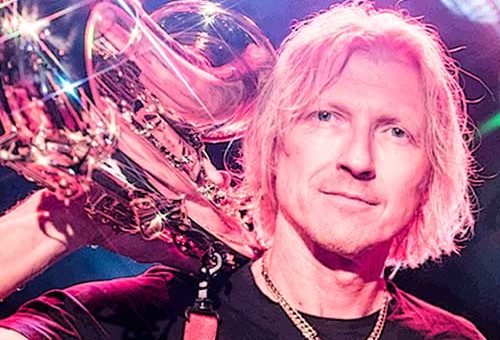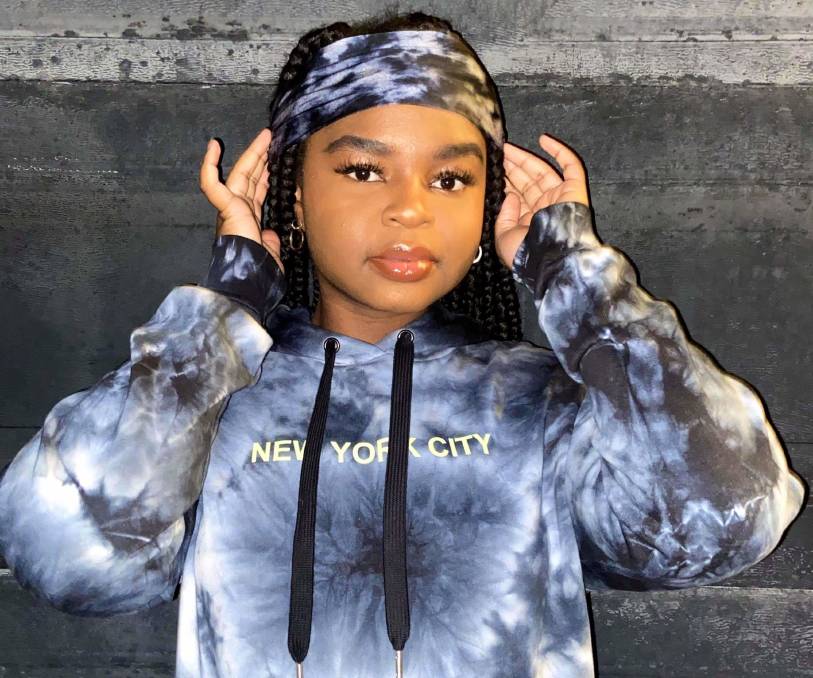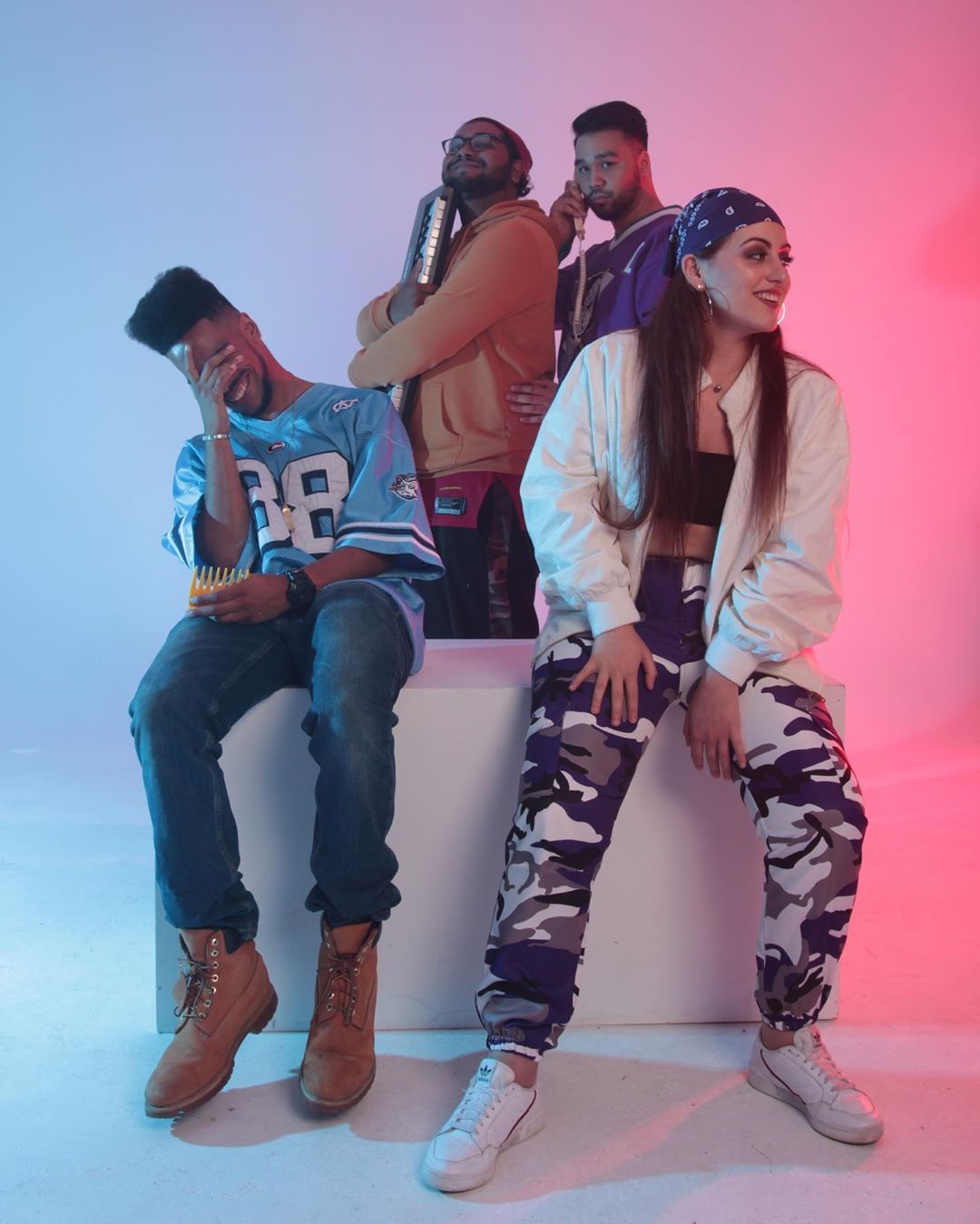 Local Acts performing at Mounties every Friday, Saturday and Sunday

Club Wide
Friday 20 November, 8pm - Dragon Blessing

Terrace Bar & Cafe
Friday 13 November, 8pm - 11pm - Harley Ruha
Saturday 14 November, 8pm - 11pm - Zoltan
Sunday 15 November, 12pm - 3pm - Live &Local: Aaron Gun, Samin Ahmed, Chelle Tamika
Friday 20 November, 9pm - 12am - Harley Ruha
Saturday 21 November, 8pm - 11pm - Zoltan
Sunday 22 November, 12pm - 3pm - Live & Local: Katy Denney, JOCEAN, Chelle Tamika & Ruu.
Friday 27 November, 8pm - 11pm - Harley Ruha
Saturday 28 November, 8pm - 11pm - Zoltan
Sunday 29 November, 12pm - 3pm - Live & Local: Lailah El, AISHA and Bianca Joulianou

The Oven
Friday 20 October, 6pm - 8pm - Kayla Piscopo