Welcome to

Mounties

Located in Sydney's South West, Mounties is an award-winning venue offering a huge range of facilities. Explore our restaurants and dining options, bars, world class gym, pool, physio, child minding, hair salon, bottle shop and function rooms.

Mounties is also home to live entertainment three nights a week and live sport, with all major sporting events such as the NRL, AFL, Rugby World Cup and UFC televised; live and free.

Want to earn rewards and unlock your opportunity to win cash and prizes?
Become a Mounties member.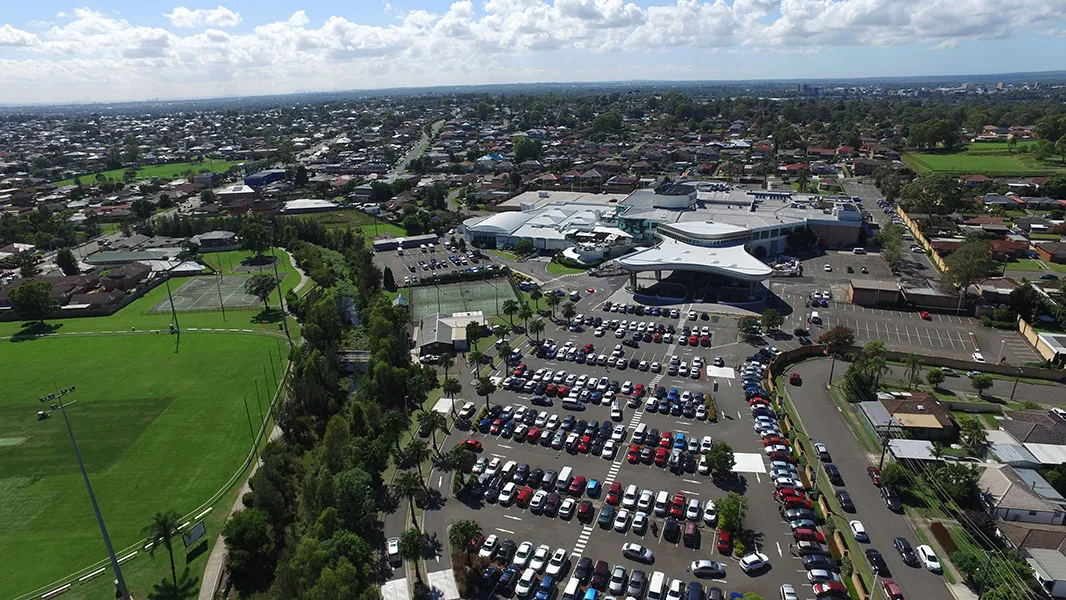 YOUR SAFETY IS
OUR PRIORITY