Meat raffle every Sunday
It's a meat eater's favourite day of the week! Join us for your chance to win a selection of fresh meat with our Mounties meat raffle.

Our Member's meat raffle returns every Sunday - Mounties Members only.

When: Sundays
Time: Ticket sales from 2.30pm, 3.30pm start
Cost: Spend $10 get 10 tickets.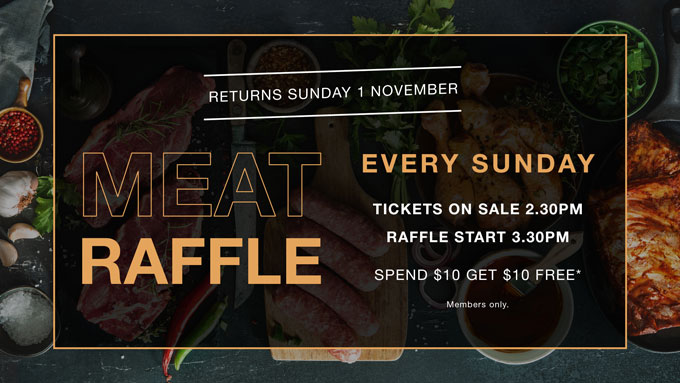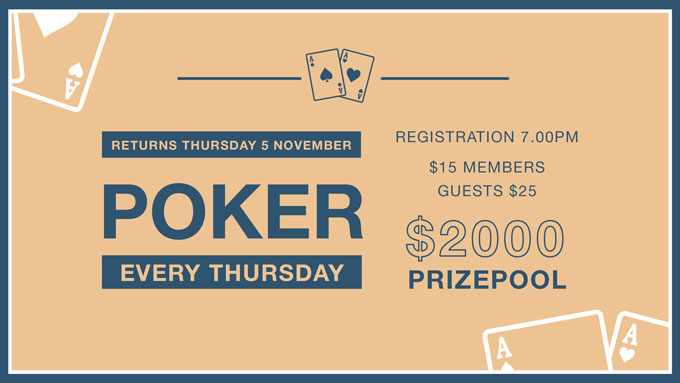 Poker is back on Thursdays
We had to fold during COVID, but poker is back at Mounties every Thursday. There's a huge $2,000 prizepool up for grabs - new and seasoned players are welcome.

Day: Thursdays
Time: Rego 7pm, 8pm Start
Cost: $15 Mounties Members, $25 for Guests
Get ready for Bingo!
Missed bingo and are ready to play? Games return to Thursday mornings at Mounties.

Day: Thursdays
Time: 10am
Cost: $5 Mounties Members, $8 for Guests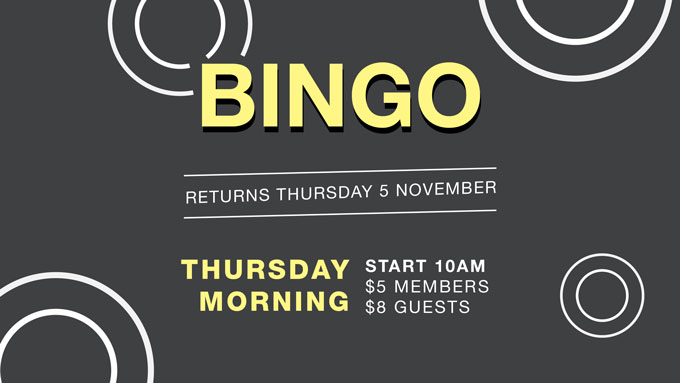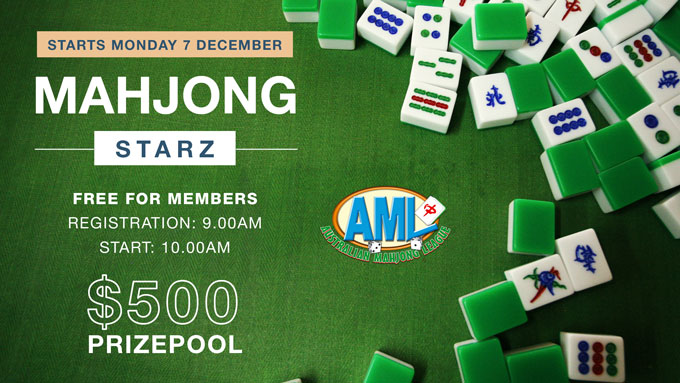 Join us for Mahjong on Mondays
It's time for Chow and Pong - all fast-paced action of Mahjong return to Mounties in December, with a $500 prize pool.

Date: Monday 7th December
Rego: 9am in Starz
Time: 10am
Cost: Free for Mounties Members